Download BIM objects
BIM LUMICENE objects are available for the most popular drawing programs, including Autodesk Revit, Graphisoft ArchiCAD, Vectorworks and AllPlan. Our objects contain LUMICENE in different formats, for the individual house as collective housing. Starting at the first sketches you'll be able to move the panels in different positions to obtain a dynamic rendering of the facade.
Need Help? Take a look at our tutorials !
Integration examples
Click on the picture to download the example in the appropriate format ! Now it's up to you.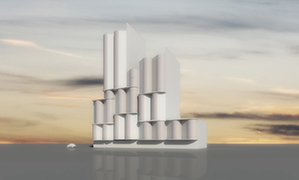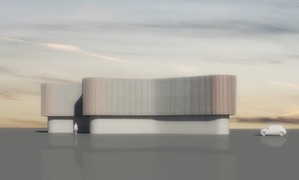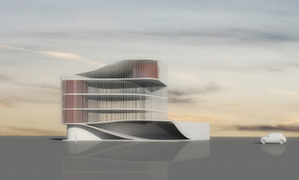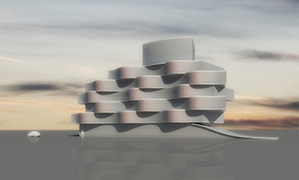 Inspiration…
Take a look at Lumiflats, an exploration work on the architectural possibilities around the LUMICENE concept.
Made with the agency ANSKA.