Why choosing Lumicene ?
LUMICENE is the most innovative carpentry concept on the market today.
It allows us to cleverly meet the latest regulations while improving significantly your clients' home comfort.
Integrated in your projects, LUMICENE is a great element of differentiation, it enables you to sell quicker and at a better price.
Find LUMICENE assets adapted to your market, as well as all the technical information by downloading the document below.
Contact us to exchange
about your project and obtain an estimation.
Testimonies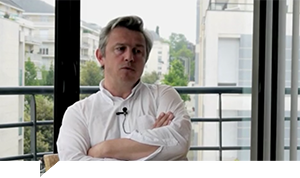 Meeting with Pierre Abraham (developer) and Jean-François Thellier (architect) about the programme Les Botanistes in Angers.
Testimony of Stéphane Aubay, creator and president of Greencity Immobilier, about the operation Le Carré des Princes in Toulouse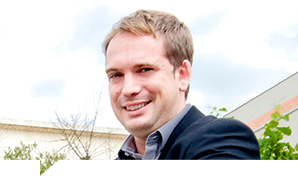 Testimony of Benjamin Misery, Chief Operating Officer at Les Sénioriales, about their first operation equipped with LUMICENE in Mions.
Technical information and certificates
Our technical team remains at your disposal to provide you with any information
necessary for the good progress of your project.
CAO
Download the DWG files of LUMICENE in different sizes in order to integrate it easily into your projects. Do not hesitate to contact us to obtain the objects under another file format. Some IFC (BIM) files are available.
F.A.Q.
Find here the first answers to your questions, whether they are functional or technical. Our team is at your disposal to assist you better in your project.