Testimonies
Architects, developers, private individuals, they chose LUMICENE and share their experience.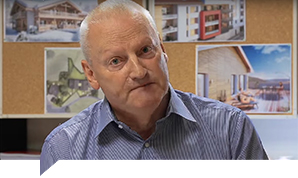 Testimony of Michel Maignan, CEO of the company "Entre Lacs Et Montagnes", about the project "Les Chalets d'Offaz".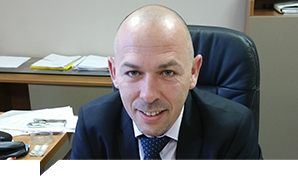 Interview of Stéphane Lamarche, CEO of the house constructor Art & Traditions Méditerranée, settled Avignon.

Testimony of Stéphane Aubay, creator and president of Greencity Immobilier, about the operation Le Carré des Princes in Toulouse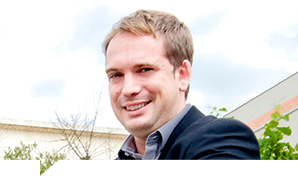 Testimony of Benjamin Misery, Chief Operating Officer at Les Sénioriales, about their first operation equipped with LUMICENE in Mions.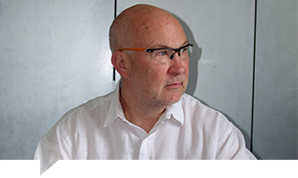 Testimony of Eric Bertau, Architect D.P.L.G. and planner from the I.S.U.R.U. (Higher Institute of urban planning and urban renovation) in Bruxelles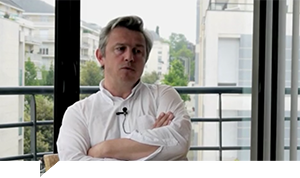 Meeting with Pierre Abraham (developer) and Jean-François Thellier (architect) about the programme Les Botanistes in Angers.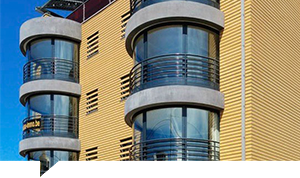 Report from the RTC about the Kyoto programme in Liège (Belgium). Architect et developer, Jean-Luc Nahan for Luna Immo.